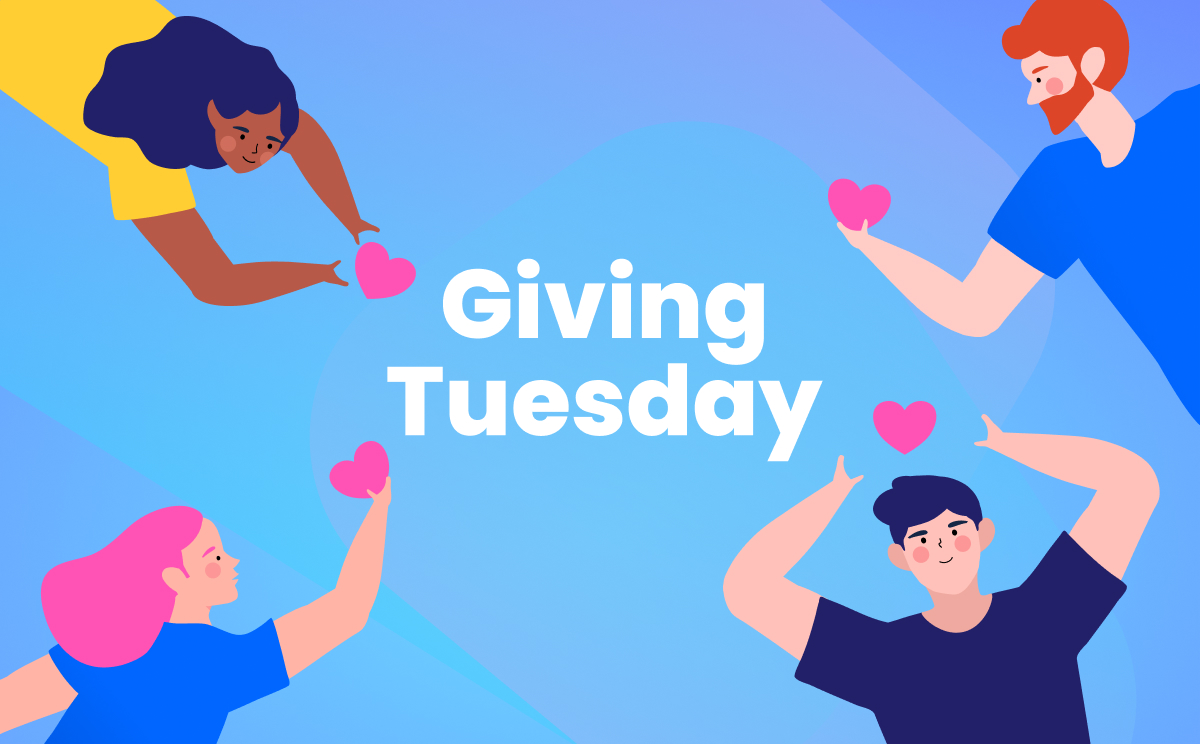 Sep 10, 2021
How To Amplify Your Impact On Giving Tuesday 2021
The past year has taught us that nonprofits have a unique opportunity to create caring virtual communities united for a cause. It's time to rethink your Giving Tuesday strategy to rise above the noise and build trust in this new digital age.
Keep reading to learn how to expand your reach, build excitement, and celebrate impact along the way this Giving Tuesday.
When And How To Join The Movement
Giving Tuesday is always after Black Friday and Cyber Monday, on the first Tuesday after Thanksgiving. This year, Giving Tuesday is happening November 30th!
To join the movement unleashing the power of giving, nonprofits do not need to register with GivingTuesday. However, if you register for free, your nonprofit will appear on GivingTuesday's site, new donors can find you when they search for "participating charities," and registration may increase your media attention. So, why wouldn't you register your organization to participate in the biggest international giving day of the year?
Ways to Amplify Impact On Giving Tuesday 2021
Here are 8 ways you can amplify your impact on Giving Tuesday 2021:
#1: Make Room For More "Small Donors"
In 2020, we saw a decrease in the amount given in single donations, but an increase in how many people were giving. This is exciting news! As you gear up for Giving Tuesday, make it a goal of yours to get as many people involved as you can, regardless of how much supporters can donate. No act of generosity is too small!
#2: Give People Freedom To Support How They Want
Last year also showed us that as we continue to navigate a global health pandemic, one of the things supporters value the most is flexibility. Donors responded strongly to a variety of giving options (checks, cash, digital wallets, online) and venues (crowdfunding, peer-to-peer, auctions, raffles, live events). If you're going to create a fundraising event on top of your online Giving Tuesday campaign, make sure you provide payment options in a variety of settings (virtual, hybrid, in-person). Let your supporters choose to engage with your organization however they feel most comfortable.
#3: Partner With Others
2020 taught us we're better together. Consider partnering with small businesses, other nonprofits, and supporters to amplify your impact for good on Giving Tuesday. Invite partners to sponsor your event, donate a proceed of Black Friday earnings, match gifts, or include you in their corporate social responsibility programs.
#4: Prepare Communication Ahead Of Time
Schedule your emails and social media posts as much as possible before November 30th, so you'll be free to really connect with supporters on the big day. This way, you'll have more time and energy to respond to emails, messages, calls, and posts as they come in. Plus, you can thank more supporters in real-time by tagging them on social media or sending a personal message.
#5: Consider How You Can Receive AND Give Generosity
Celebrate generosity! Find ways your organization can join the fun of giving. If you're not sure where to start, consider showing some love to frontline supporters who gave their all last year, or groups who faced increased hardship and oppression in a way that aligns with your mission. There is something powerful about asking your supporters to give with you, not just to you.
#6: Demonstrate
Impact
More than ever, people want to see real-change as a result of their support. Help your supporters realize what their contribution can do and how they will make a difference. Easiest way to do that? Provide impact statements with your suggested giving amounts. For example, "$25 provides breakfast kits for 1 classroom to help them perform better in school."
#7: Recruit Advocates
People want to be a part of something greater, even if they can't be together in person. Try peer-to-peer fundraising this year! Invite supporters to create a Giving Tuesday team of their own to raise money for your cause. Not only will this deepen your supporter's trust with your organization, but it will also introduce you to a whole new network of supporters who are passionate about your case.
#8: Aim To Retain
Many people gave for the first-time ever last year—help them continue their impact! Make this the year you gain them as a recurring donor by making "monthly giving" your default giving options on Giving Tuesday. Likewise, many people had to pause their giving due to COVID-19 setbacks. Don't be afraid to reach out to your lapsed donors to check in and invite them back.
Amplify Impact All Year Long
Givecloud is a full feature digital fundraising solution for nonprofits big and small. With Givecloud, you can use as little or as many of our fundraising boosters as you need to accomplish your goals, whether you are looking to:
Join our community of World Changers to receive more resources like these year-round. May your 2021 Giving Tuesday be the most successful yet!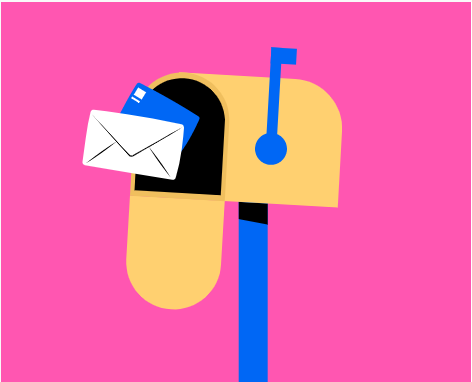 Join our Community of World Changers
Get equipped with ways to build trust between your organization and your donors. Givecloud updates aren't quite like the newsletters you're used to seeing in your inbox! We know you will love them.