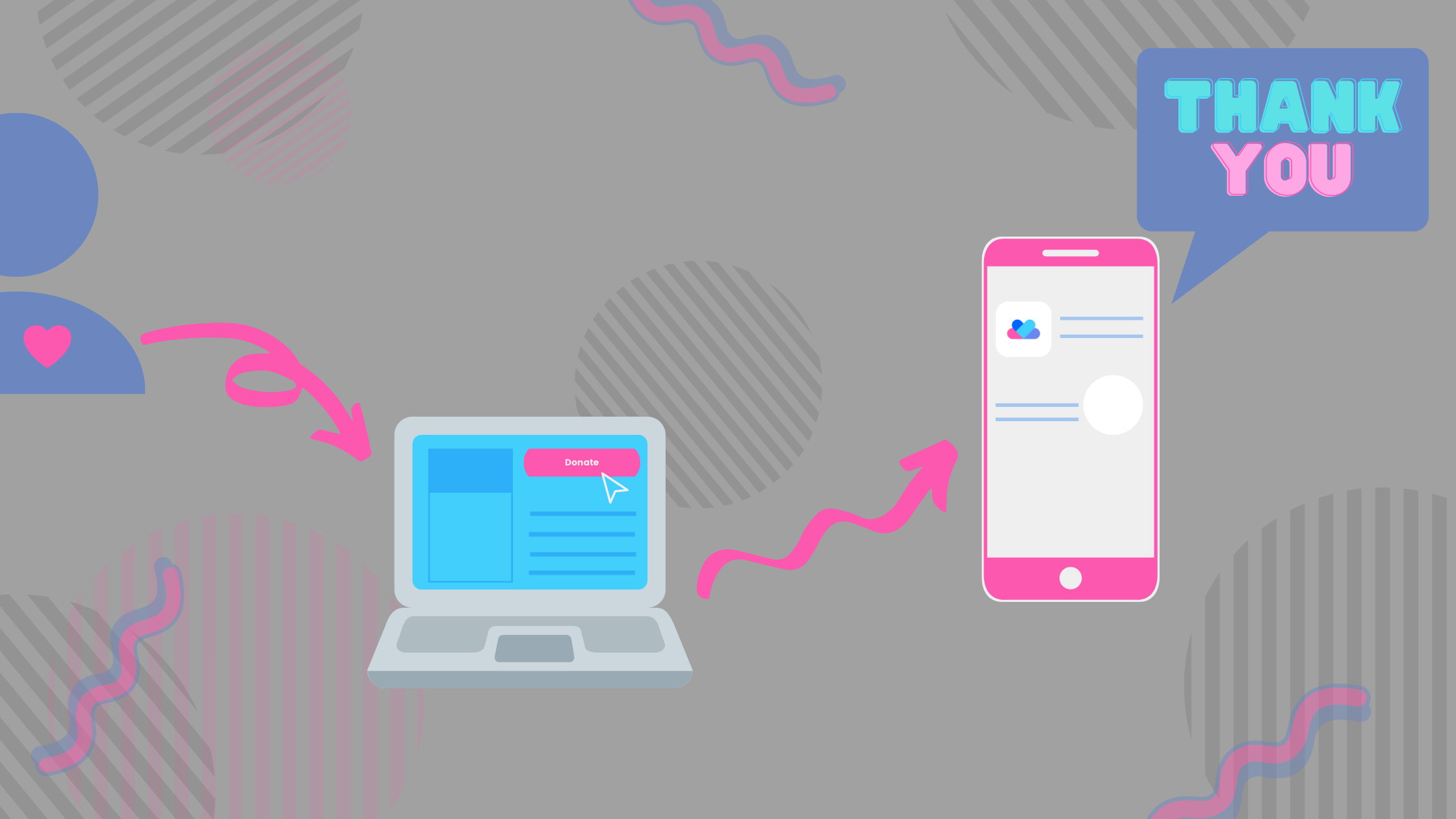 Dec 18, 2020
5 Ways Automated Workflows Help Your Fundraising Team
You can't avoid menial tasks like data entry, it's just a part of the fundraising gig! With the power of automated workflows, you can reduce the amount of painstaking administrative work you do day-in and day-out, so you can focus more on your mission.
Keep reading to learn:
What workflows are all about

Ways your team can work smarter, not harder, with automated workflows

Technologies and processes that can help you spend more time on mission
What Are Workflows?
Never heard of workflows? You're not alone. Recent research shows that only 62% of businesses are using workflow automation tools, and this technology is even more underutilized in the fundraising space.
So, let's start with a working definition. Workflows are automated sequences of actions that replace manual business processes, specific tasks like data entry, or marketing automation including constituent emails.
How Workflows Help You Do More
Workflows help you get more done in less time. Plus, creating workflows help you get tedious manual tasks out of the way so you can spend time on what matters most.
Automation can also help you. . .
Save time that should be spent on mission. More than 86% of nonprofit staff like you say they do "extra work" outside of their actual job description. Here's the good news: 74% of users of automation software cite the time saved as the biggest benefit of adopting that software.
Reduce human error. Automated donor engagement data allows for consistency in data and continuity in the donor-nonprofit relationship. Good, clean data allows you to create more strategic, targeted fundraising and marketing strategies. Plus, your team's knowledge base will reside more in your CRM than in team members, which is ideal for organizational sustainability.
Make sure no one is left out or overlooked. Donors often cite poor communication as the number one reason they stopped supporting a nonprofit. Examples include never receiving a thank-you for their donation and never receiving information about how their donation was used. Automation can help you increase donor engagement, have more timely communication, and never miss a chance to show appreciation.
5 Ways to Automate Your Fundraising Team's Workflows
Automate Donor Communication
There are many donor communications you can "set and forget." Some of the most common include:
Donation thank you's with tax receipts

Declined payments

Expiring payment methods
Simply make sure to configure the correct rule-based entry point. For example, for all online gifts, schedule an automatic email with a thank-you message and tax receipt for the donor's record.
Automate Email Campaigns
Speaking of donor communication, build workflows for campaigns and events that are normally time-consuming with automated email marketing. These include:
Notifications for upcoming events

Welcome to new email subscribers

Welcome series to new donors, volunteers, or members
As a general rule of thumb, each welcome series should include 3–5 emails, spread throughout one month. The purpose of this email series is to introduce supporters to your mission, program, and team to build confidence in their giving. The last email typically solicits an "ask" for a second donation.
Automate Recurring Payments
Replace manual batches for streamlined recurring giving. You can do this by automatically charging monthly donors and sending them the appropriate email or text notification. This keeps payment information up to date, and you avoid losing recurring donations.
The majority of donors stop donating because of a problem with their credit card. Use a fundraising platform that works with your payment processor to automatically update expired or stolen credit cards, so your donors don't need to manually update their card.
Automate Donor Data Entry
Stop spending daily time on manual imports and exports. Boost productivity with real-time CRM updates by automating dashboards and reports.
Automate Donor Info and Memberships
A membership program can boost donor retention. Make this easier than ever for donors to be a part of by setting up a product so that once purchased, the donor will be added to a membership or group. They'll receive the benefits right away! Give donors the power to change their personal info, payment methods, and security settings on their own.
Your Daily Grind, Simplified
Say goodbye to manual work, online store sales, program registration, and record-keeping, and say hello to Givecloud: your one control panel for managing all of your day-to-day operations. Givecloud helps you reduce the administrative work you do day-in and day-out so you can keep your eyes on your mission:
Less Software to Manage - Givecloud brings all the tools your charity uses into a single platform, so you don't waste time managing other systems.
No More Importing/Exporting - Givecloud's real-time integrations make sure that every donor interaction is recorded in your mission-critical third-party systems instantly.
Fewer Donor Follow-Ups - Givecloud will communicate with your donors on your behalf in a wide variety of circumstances, so you don't have to worry about manually following up. From thank you's and receipts to reminders, notices, alerts, warnings, and even automated appeals, every email looks like it's genuinely from your staff and contains no Givecloud branding.
Fewer Donor Support Requests - With Givecloud, your donors can serve themselves. Whether it's on their phone or through the web, donors can answer their own questions, access and update their records, and even manage their recurring giving.
Join those using Givecloud to spend more on mission, and less on administration.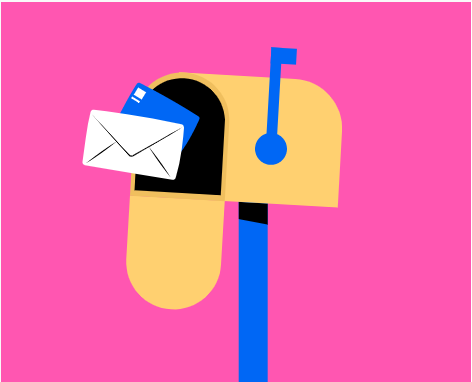 Join our Community of World Changers
Get equipped with ways to build trust between your organization and your donors. Givecloud updates aren't quite like the newsletters you're used to seeing in your inbox! We know you will love them.