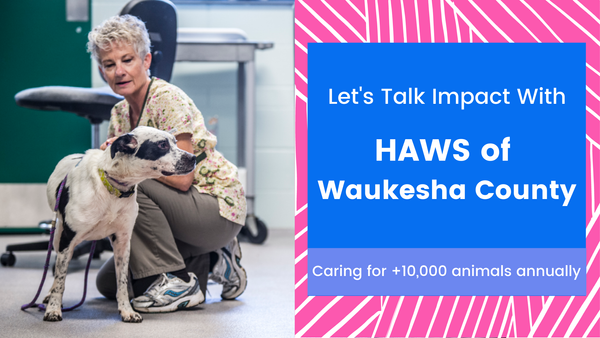 Aug 6, 2021
Meet HAWS
Discover how HAWS (Humane Animal Welfare Society) of Waukesha County has achieved scaleable success through thinking outside of the box. Plus, learn their 3 recommendations on how to supercharge your nonprofit's impact.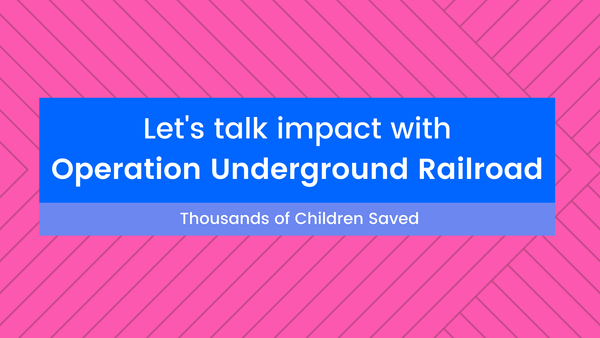 Apr 16, 2021
Meet Operation Underground Railroad
Discover how World Changers at Operation Underground Railroad are driving impact, inspiring supporters, and optimizing their tools.