Jun 15, 2020
The Circle of Trust
You want people's trust not just their attention. Trust is not short-sighted Trust is the belief in the reliability, the truth, the ability or the strength of what you are doing.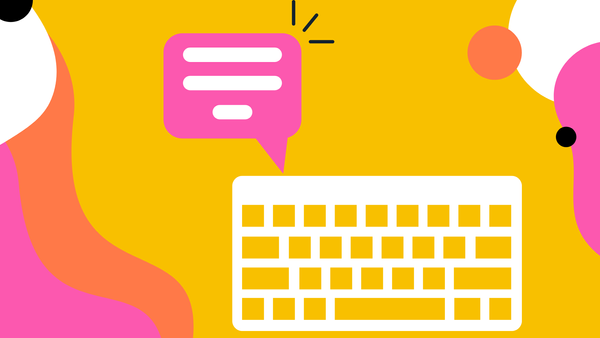 Jun 12, 2020
How To Write a Compelling Newsletter
8 Tips for creating an effective newsletter to engage your donors.