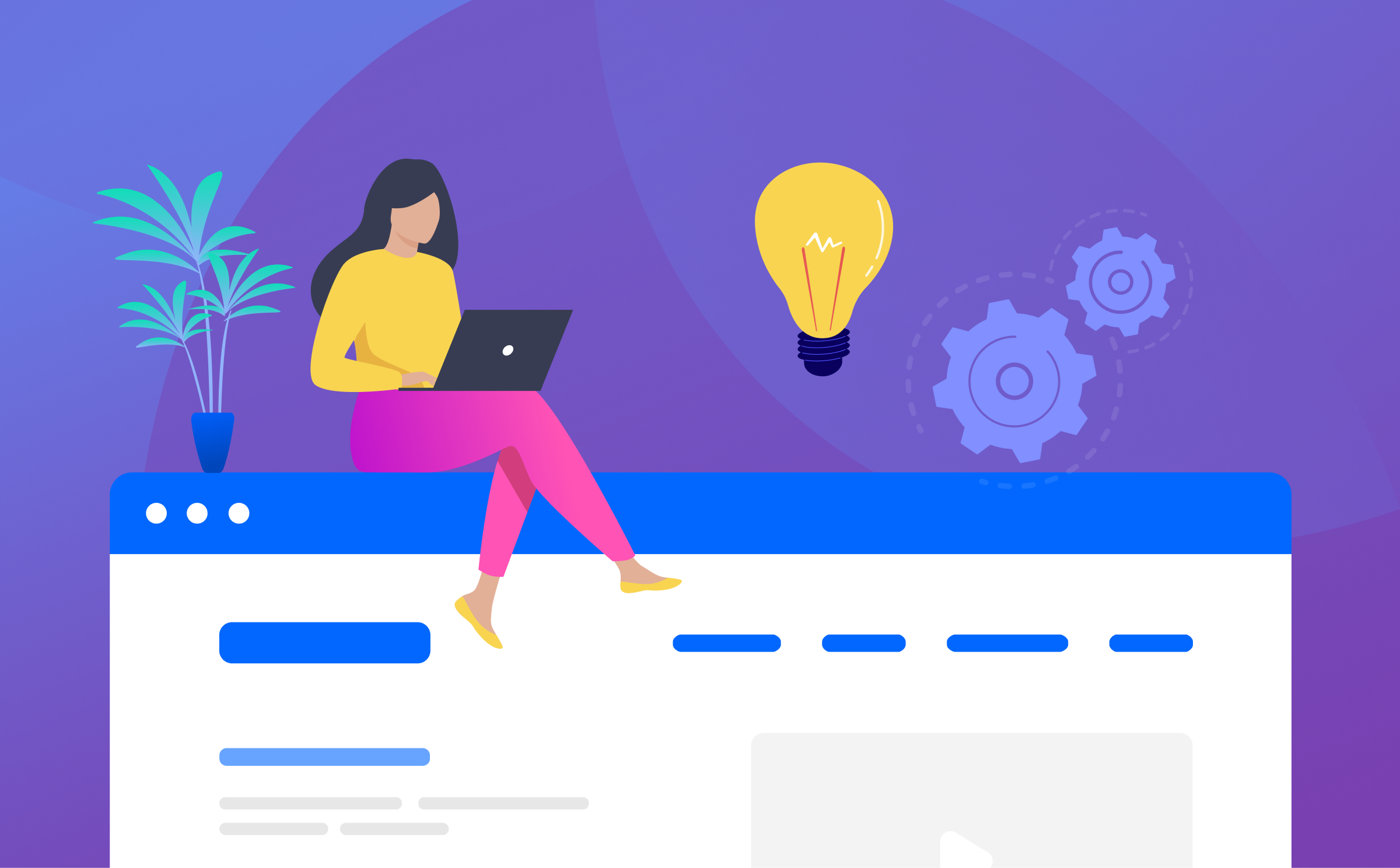 Aug 26, 2021
Things to Consider as Online Giving Becomes the Norm
Our digital presence is increasingly becoming the new front door for our organizations. In a time where social distancing and online communication have become the norm, more and more supporters are coming to us first, if not only, through websites and social media. As a result, many organizations are finding that what was once an afterthought (their websites) are now essential for allowing people to connect with and support the work they do.
This shift has caused many organizations to reevaluate how they use their website to share information and enable their supporters and beneficiaries to gain access. With good reason, many organizations are finding that a well-planned website is a cost-effective way to help people find out about their organization and what type of support they need.
Keep reading to learn what to consider and which areas to focus on while evaluating your own digital presence.
Marrying On and Offline Giving
Research shows that 44% of donors prefer to give directly online at their leisure, while an additional 29% prefer to donate online but only after being prompted through digital campaigns (such as email nurtures or social media campaigns). Those who have a preference for the older analogue methods, like mail campaigns and sending in cheques, lean heavily to the over 60 demographic and even in that age group, 37% of respondents to surveys said they prefer online giving.
As much as the transition to a more digital reality for nonprofits has brought new opportunities to promote work and fundraise it has also created new challenges and urgency to ensure that your digital footprint is representative of your organization. It may be easier than ever to get people to learn about your organization but getting them to stay and support what you do is a new challenge as you compete against all other online distractions and ensure that, in a world of online scams, your supporters can be confident in making an online contribution.
The Importance of Upkeep
Good design builds trust, and trust is an essential component in having healthy relationships with your supporters. If your website looks like it was built in 1997 and is challenging to navigate, your potential supporters are likely to hesitate before handing over a credit card number. If it is difficult to find the details they want about your work or programs, or links are broken, you can transform a donor willing to give now to someone who has the good intention of getting around to making a donation... sometime.
Leaky roofs are not uncommon in nonprofit offices as infrastructure expenses can pile up in deferred maintenance work. Nonprofit websites can be much the same as things slowly break and internal know-how to make fixes and changes leave as staff turns over. But unlike a roof, updating a website can be much more affordable, and with the right tools, something you can easily do yourself.
Given the increasing importance of your online presence, it is imperative that nonprofits ensure that website maintenance is something that has a place in your annual budget. Failing to do so can result in significantly higher costs if the alternative is a brand new website every five or so years, or worse, lost opportunity costs of not maintaining your online identity at all.
Supporters of the Future
Strong design and regular maintenance of your online components will ensure that you can build trust while providing transparency through easily accessible information and remove any and all friction that can hinder someone with a good intention to give from following through. Having a strong website and smooth user experience that allows your supporters to give when and how they want is imperative to capitalize on the expectations of young people who will become your major donors in a few short years. Surveys show that millennials are the largest single demographic who plan to give $500 or more in 2021. Similarly, younger donors are more likely to give smaller gifts more frequently, like monthly or quarterly, rather than larger gifts at a single point in the year. Ensuring your recurring gift options are as easy and intuitive to manage as your Spotify or Amazon subscription is key to maximizing your growth with this demographic.
Where to Start
The pivot to digital fundraising rolled in quickly as a result of everything that has happened in the last 18 months, and making the switch to digital, or even upkeeping a digital presence, can feel overwhelming at times. At Givecloud we strive to make the tools you use simple so that you can easily create, maintain and optimize your website and online presence. Whether creating a new donation experience, building out an online store or doing a complete refresh of your website and digital footprint, Givecloud can help you make your digital presence dreams a reality. If you're a hands-on type you'll love our comprehensive Help Articles that are meant to help teach you new skills. If your hands are tied with everything else you have to do, our knowledgeable Custom Services team is available to help you make your dreams a reality without taking time away from your core mission. We would love to be your partner in ensuring you achieve excellence through your Digital Presence. To find out more about our services you can book an exploratory call below, or visit our website for more information.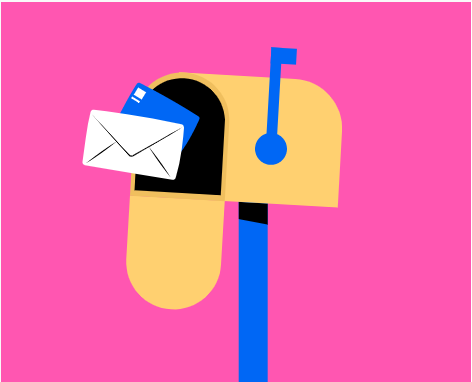 Join our Community of World Changers
Get equipped with ways to build trust between your organization and your donors. Givecloud updates aren't quite like the newsletters you're used to seeing in your inbox! We know you will love them.