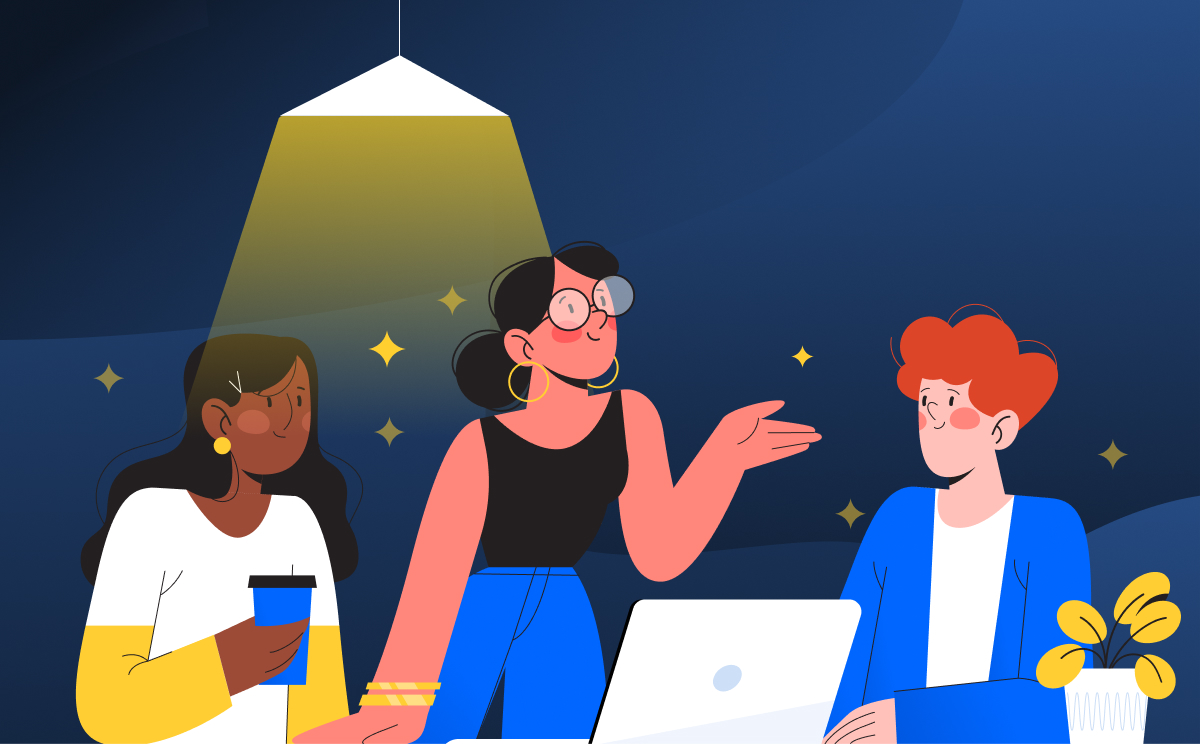 Nov 12, 2021
5 Ways to Lead Your Team to Success
Strong leadership is critical to the success of any organization, and we all want to make certain that our organization accomplishes its mission! Effective organizations start with the leader! Keep reading to find out how these five qualities in leadership build success.
Communication

Active Listening

Strategic leading

Relying on internal leaders

Challenge the status quo
Communication
Successful leaders communicate. Consistent communication to the team about the goals, strategies, and challenges that an organization is facing is important not only so everyone can plan together but to also receive feedback and solutions from all areas of the organization. Open, honest, and frequent communication fosters a trusting environment where members are more likely to share ideas and strategies. Not sure where to begin when trying new communication strategies? Ask your team what they prefer!
Active Listening
Successful leaders actively listen. Having an ear to the ground of your organization is key to understanding morale and your organization's development. Simply listening to what your team has to say is not enough, however, and successful leaders take that feedback and turn it into actionable and meaningful change. Actively listening to your team helps them to understand that you value their feedback, and they are more likely to share ideas and solutions in the future.
Strategic Leading
Effective leaders are strategic leaders in that they anticipate, challenge, and lead organizations to meet long term goals. Reactive leaders are often left to put out fires within the organization, preventing them from being able to make long term growth decisions. Anticipating change and understanding that nothing will go according to plan offers flexibility to the organization to achieve its goals. Strategic leaders plan to go off course when working towards a long-term goal and consistently alter the original game plan to accommodate the challenges faced.
Rely on Internal Leaders.
Successful leaders know that leaders exist at every level of the organization. Leaders come from all over the organization, and some do not have formal leadership titles. They are team members who take on leadership and mentor roles for new associates or contribute effectively to projects and goals. They can also be tenured and knowledgeable about the organizational culture. These individuals also work alongside their peers every day and are more likely to know who the best person for a project is based on their skills. Seek these individuals out and ask for feedback and ideas as they can be a valuable resource to the organization.
Challenge the status quo.
Understanding where your organization currently is and where it should be in the future is the first step in creating plan to achieve long term success. Sometimes, however, achieving those goals means challenging the status quo. Effective leaders are not afraid to challenge the status quo, even if it is currently working. What works now may not work in the future, and anticipatory leaders understand and advocate for appropriate change.
Combining all of these are important to the success of any leader and are the core skills that successful leaders use to drive their organizations to new heights. These leadership skills also go hand in hand with creating a strong and productive work culture which you can read about in this blog: 5 Ways to Create a Culture of Success in Your Nonprofit.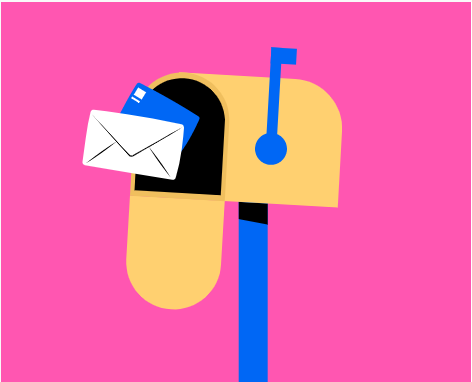 Join our Community of World Changers
Get equipped with ways to build trust between your organization and your donors. Givecloud updates aren't quite like the newsletters you're used to seeing in your inbox! We know you will love them.