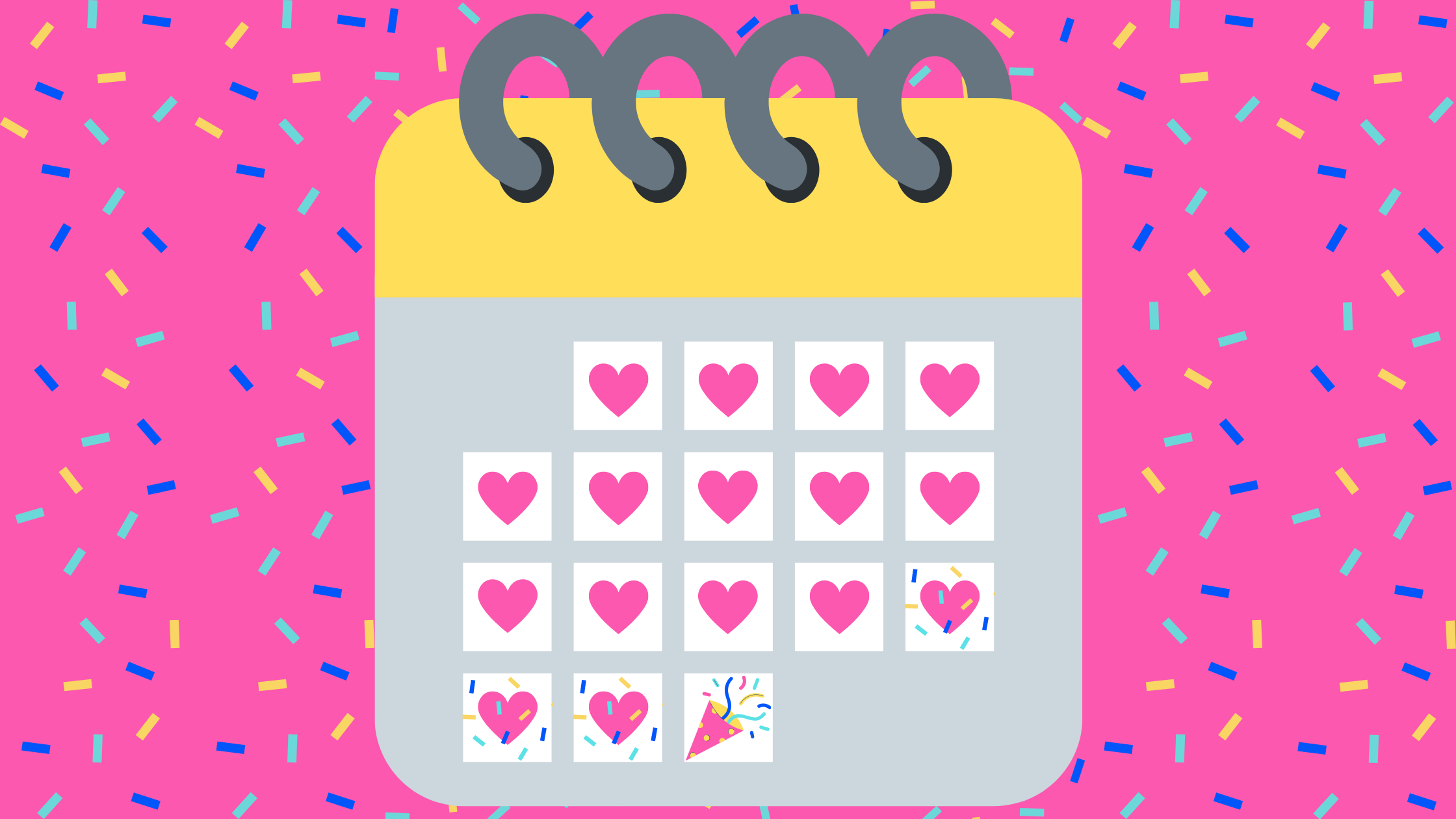 Oct 1, 2020
Top Tips to Win New Supporters This Year-End
Let's face it: 2020 was a tough year for everyone. You may be wondering if giving will be lower this year-end. Studies actually show that supporters are eager to give to charity! People are looking for ways to give back. Now's the time to focus on building relationships and providing opportunities for supporters to have a meaningful impact this holiday season.
No matter what you're raising funds for, year-end is a crucial time for nonprofits—especially in light of everything that has happened this past year.
Keep reading for:
A better grasp on the importance of year-end giving.
Strategies to improve end-of-year nonprofit fundraising.
Ideas for recruiting new donors throughout the holiday season.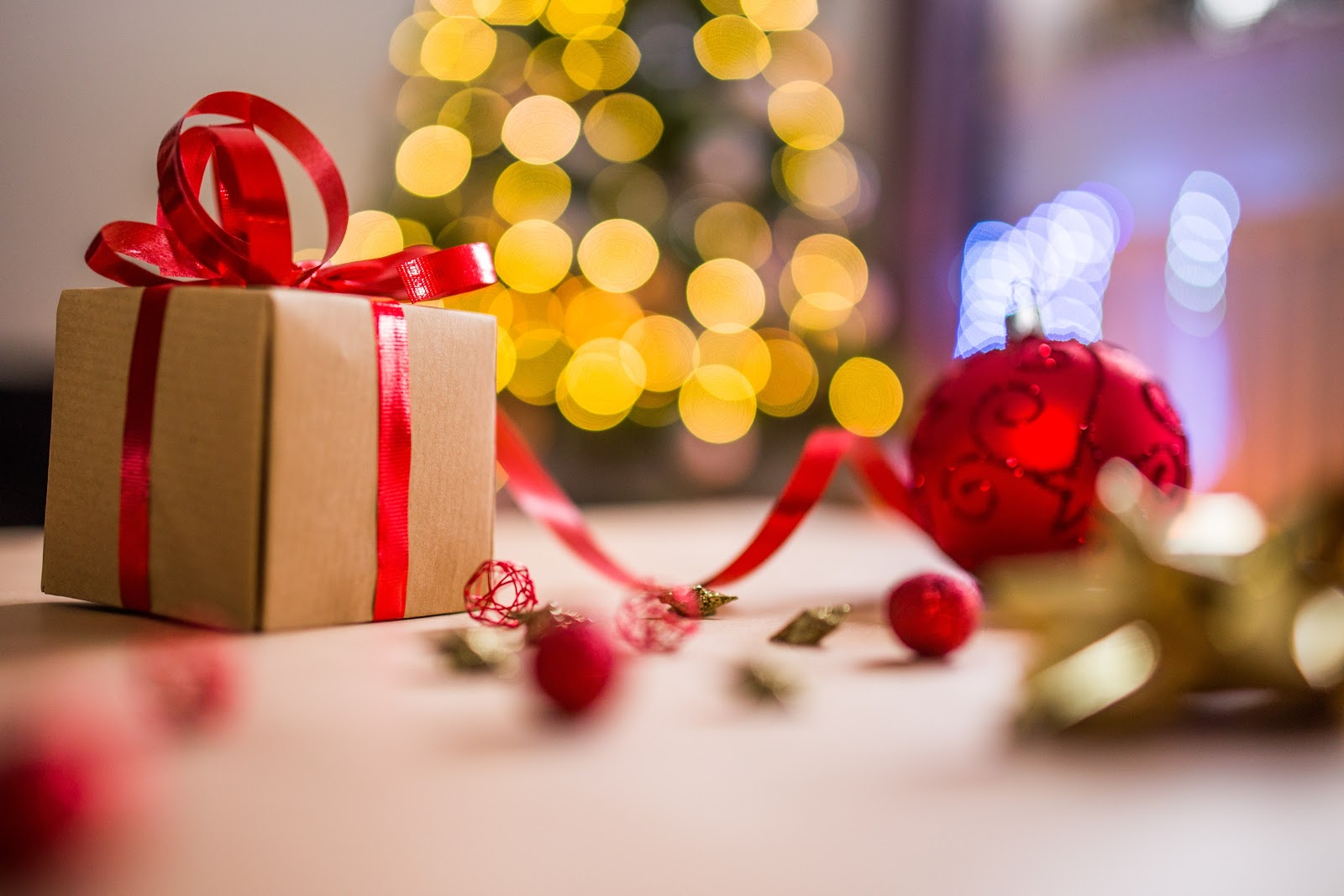 What's Year-End Giving?
Year-end fundraising, or end-of-year fundraising, is the process of reaching, engaging, and following up with donors during the holiday season.
The year-end giving timeline is built around:
Major holidays

A final push for 2020 tax-deductible gifts
Why's Year-End Giving So Important?
Historically, the largest charitable gifts arrive during this time of the year. The main reason for this is supporters' boost in holiday spirit. In general, supporters are feeling more generous, compassionate, and grateful. This motivates the large increase in giving we see every year.
Donors' last chance to make tax-deductible donations before December 31st also heightens a sense of urgency for year-end giving. A jaw-dropping one-third of annual giving occurs in December, with 10% occurring in the last 3 days of the year.
Win New Supporters with Trust
Solidify relationships with new and existing donors this holiday season and build a strong donor foundation for 2021. How? Focus on building trust, rather than gaining attention.
Don't be afraid to get personal with donors! The vast majority of supporters want to be welcomed and known by your organization. The closer they feel to you and the more they believe their gift will make an impact, the more likely they are to click the donate button next Christmas.
View new supporters' year-end contributions as an investment. You need to build authentic relationships with these supporters if you want to improve long-term donor retention. This could be as simple as a small, upfront time commitment, such as getting to know donors on a personal level through emails, calls, and meetings. The time you invest now will save you thousands of marketing dollars down the road.
What are you doing this year-end to build trust with new donors?
Ways to Recruit New Donors
Before Getting Started
Take time to review your last three year-end campaigns. How did donors prefer to give? What worked? What didn't? The average year-end gift amount is $134; how does that compare to the contributions you received?
These reflections should lead you to realistic, data-driven fundraising goals.
With your goals in place, don't forget to set up a simple timeline and stewardship plan for year-end outreach. Plan communication for October, November, and December, including multiple touchpoints with donors. Nearly 60% of fundraisers say they make 1–3 touchpoints with donors during year-end.
Top Tips
Pick a Memorable Campaign Theme
Brainstorm creative campaign themes that donors will remember all season long. Use short, 3–5 word taglines that play on your organization's name, mission, vision, project, or product. For example: a nonprofit named Children's Hope might name their year-end campaign "Hope For the Holidays."
Segment Donors to Customize "The Ask"
Personalize outreach by tailoring asks to different groups of your supporter base. You can segment donor groups by:
Giving levels

: past giving amounts, frequency, type of gift

Demographics

: age, generation, gender, location, marriage status, employer

Interests

:

financial, in-kind, volunteer, advocacy, corporate, foundation

Motivations

: value alignment, legacy, meaning, rewarding experiences, faith, local/global impact
Educate Your New Donors
Did you know two-thirds of donors do NO research before giving? It's your job to educate potential supporters on your organization's mission. Emphasize outcomes by showing them how their support will have a real-life impact.
You can teach your donors with a blog post, email series, direct mail appeal, Peer-to-Peer fundraising campaigns, or social media outreach.
Create a solid first impression to increase the likelihood that their values align with your organization. Value-alignment makes it more likely for them to give again in the future than if Aunt Becky had just asked them to support your nonprofit.
Acknowledge the Hard Realities of COVID-19
Year-end fundraising during a global health pandemic means you'll need to shift your message a bit. In terms of tone, empathy and hope should be central in your communication. Try to:
Empathize with how your donors feel in a personal opening message.

Explain how your nonprofit responded to COVID-19 and thank donors for any relief support they provided.

Demonstrate how your mission is more important than ever.

Share how you plan to continue making an impact with their support.
Find Ways to Leverage Donations
Double or nothing! Find ways to maximize year-end donations with Peer-to-Peer fundraisers or matching gifts from companies or individuals.
According to one report, 9 out of 10 companies are willing to offer a matching gift program when asked. Contests, challenges, and gift matches will inspire your supporters to give more and get others involved. Who doesn't want to see their donation make twice the impact?
Woo Donors Between Asks
Build ways to engage and show appreciation for donors throughout the year-end giving season. Rather than asking supporters to make a one-time financial gift for four months straight, try a few mini-campaigns. Include softer call-to-actions between major ones, all tied together by the same general theme.
Here's an example:
September

Touchpoint: Direct mail

Message: "Send hope for the holidays"
October

Touchpoint: Monthly giving program, Text-to-Give

Message: "Become a monthly hope partner"
November

Touchpoint: Social media campaign

Message: "Give thanks for hope" / "Share this video of hope"
December

Touchpoint: Giving Tuesday, emails and phone calls during the last 3 days

Message: "Promote hope this Giving Tuesday / Year-End"
Save your biggest, boldest ask for the month of December.
Combine Direct Mail and Digital Outreach to Maximize Impact
Don't fall for the either-or approach to year-end fundraising. It's not either direct mail or digital outreach; it's both-and. "Direct mail with digital ads yields a 28% higher conversion rate," reports Nonprofit Source, "Marketing campaigns that used direct mail and 1 or more digital media experienced 118% lift in response rate compared to using direct mail only."
Win Year-End Supporters with Givecloud
Now you have everything you need to win new supporters this year-end. Don't forget the most important piece: your direct mail appeal!