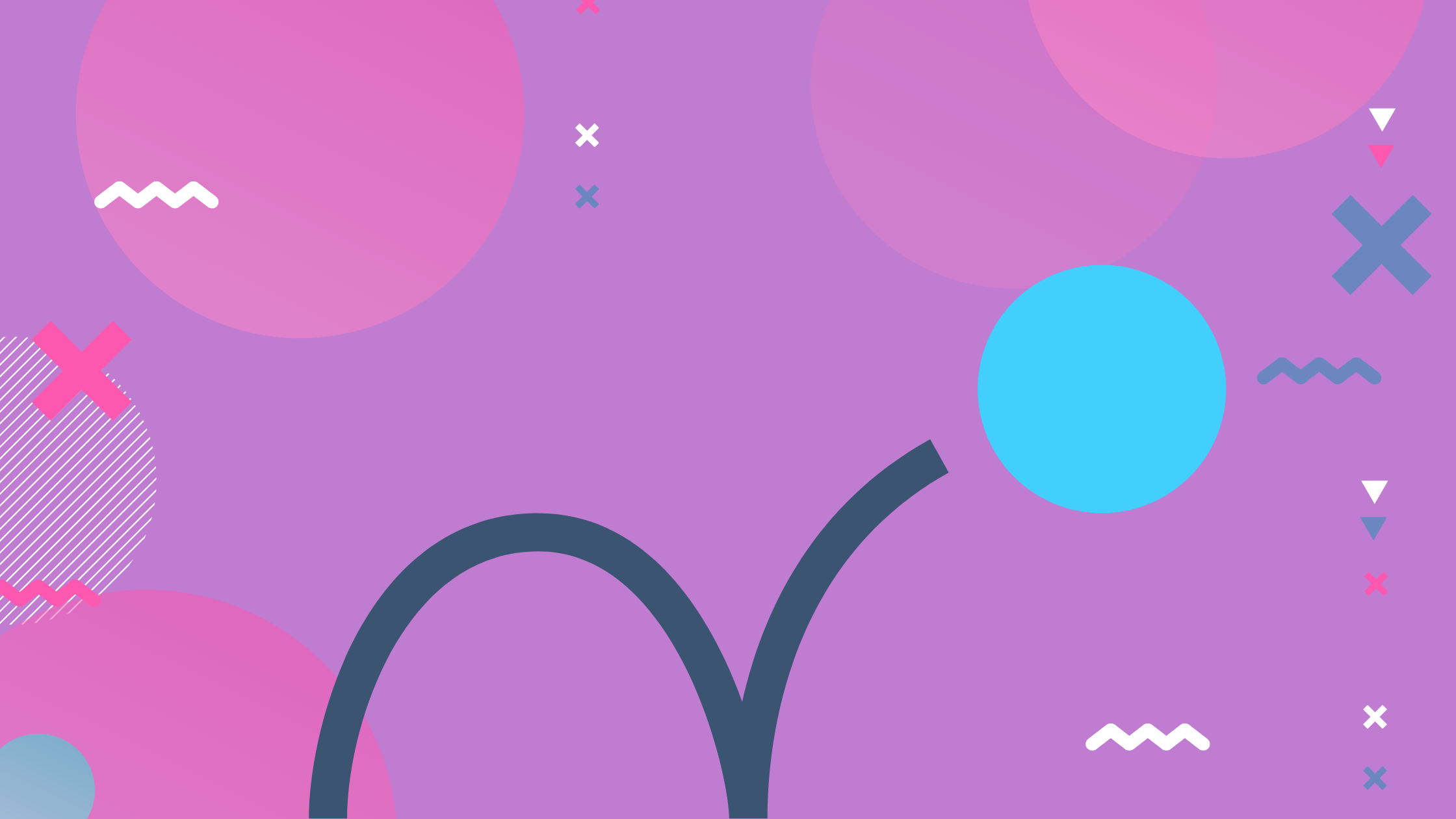 Jan 22, 2021
Simple Steps to Help Your Nonprofit Rebound After COVID-19
It's easy to think that things will just "go back to normal" in 2021. But if the COVID-19 pandemic taught us anything, it's that we can't really control, and we won't exactly know how life is going to look "post-COVID." Still, we can be sure there will be unique challenges and opportunities for the nonprofit sector.
Explore simple steps nonprofit organizations can take to rebound after COVID-19.
Keep reading to learn:
How to understand the needs of your employees

Why you should empathize with the needs of your supporters

Ways to evaluate the needs of your nonprofit
Understand The Needs Of Your Employees
As you begin to rebound from COVID-19, it's more important than ever to create a safe environment where people feel they can be honest. This kind of environment is built on trust. Hear your team out by listening to what their concerns and hopes are for this transition. Demonstrate that you heard them by taking action steps.
For example, you can help your team establish routine and balance—whether working from home, preparing to go back into the office, or a hybrid of the two—while communicating flexibility and understanding that things will look different for a while. This could look like encouraging your team to prioritize self-care activities (e.g. mental health days, full-hour lunch breaks, access to self-help content). You can also prepare fun, social activities to do together to combat the stress, fear, and isolation everyone's likely been experiencing.
Remember, your programming and fundraising efforts will only be as strong as your team. Be sure to invest in and prioritize your employees' needs.
Empathize With The Needs Of Your Supporters
If you haven't already, you should be reaching out to supporters to hear how they're really doing—not assuming, but listening to the economic impact COVID-19 has had on them. Find ways to make donors feel important. Even if they're not in a place to give financially right now, they are still a part of your community. Demonstrate that you're still interested in building a relationship with them and that you're not just reaching for their wallet.
Understand what's most important to your supporters at this time. Maybe they want to give because they are desperate to make a difference. Or, perhaps they have felt helpless over the last several months. Maybe they want to gather with others (even virtually) just to see your nonprofit's resiliency. You can do this by meeting with donors and asking surveying supporters, and polling volunteers.
Evaluate The Needs Of Your Nonprofit
Has this crisis changed your 2021 priorities? Do you need additional funding to keep your doors open? Look into relief aid packages. There is federal, state, and local emergency financial assistance still available to nonprofits in most areas. Determine if writing proposals should be a part of this year's strategy.
We saw strength in numbers in 2020; this may be a good time to link arms with other nonprofits, partner organizations, and corporate giving opportunities. If this isn't already a part of your 2021 strategy, add it to your list. Start by writing down potential partner organizations and projects that might be mutually beneficial to collaborate with. Then, see if they're interested.
Finally, take note of everything that happened this past year—the good, the bad, and the ugly. How COVID-19 impacted your nonprofit, how you persevered, and what this has changed for your organization for the long haul. Take stock of how the world responded as well; lots of trends rose in 2020 that will be helpful to lean into in 2021 and beyond. Reflecting on this will allow you to communicate your needs cohesively, honestly, and authentically to supporters in news releases.
Spend More Time Addressing These Needs
When it comes to nonprofits rebounding after COVID-19, there's a lot of ground to cover, and it can feel overwhelming. That's why we've built a platform that takes care of the time-consuming and tedious tasks that get in the way of doing what you do best. You can do it all from a simple, easy-to-use tool: Givecloud. One control panel for managing all of your nonprofit's day-to-day operations.