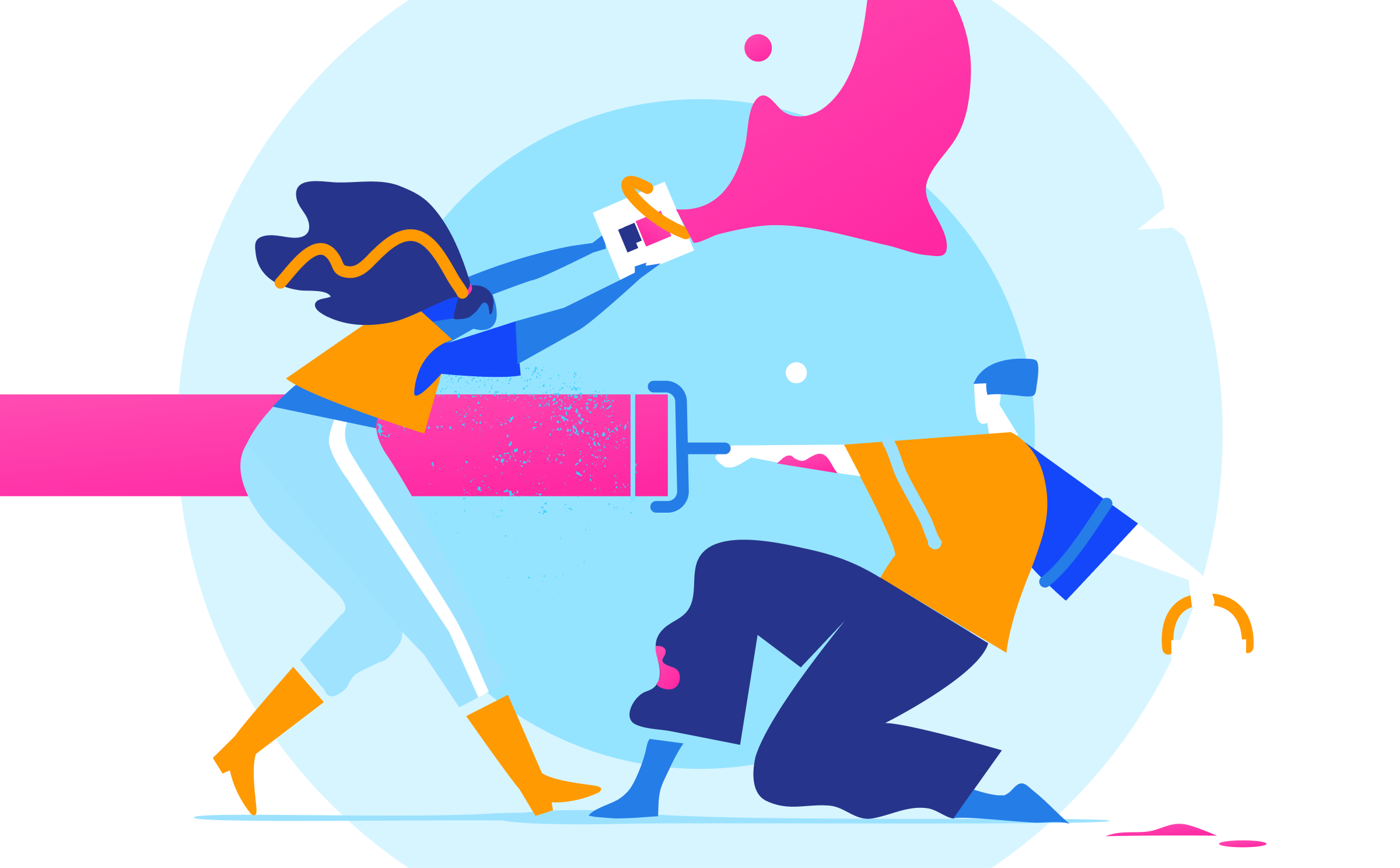 Oct 15, 2021
Nonprofit Fundraising Considerations: A Bright, New Normal
Featured Author - Jon Osterburg
In an effort to make sure we provide insightful, educational, up-to-date resources for our community of World Changers, Givecloud invites guest writers to be featured on Trustraising.org. In this article we are pleased to introduce you to Jon.
Jon Osterburg has spent the last nine years helping more than 100 nonprofits around the world with their finances as a leader at Jitasa, an accounting firm that offers bookkeeping and accounting services to not for profit organizations.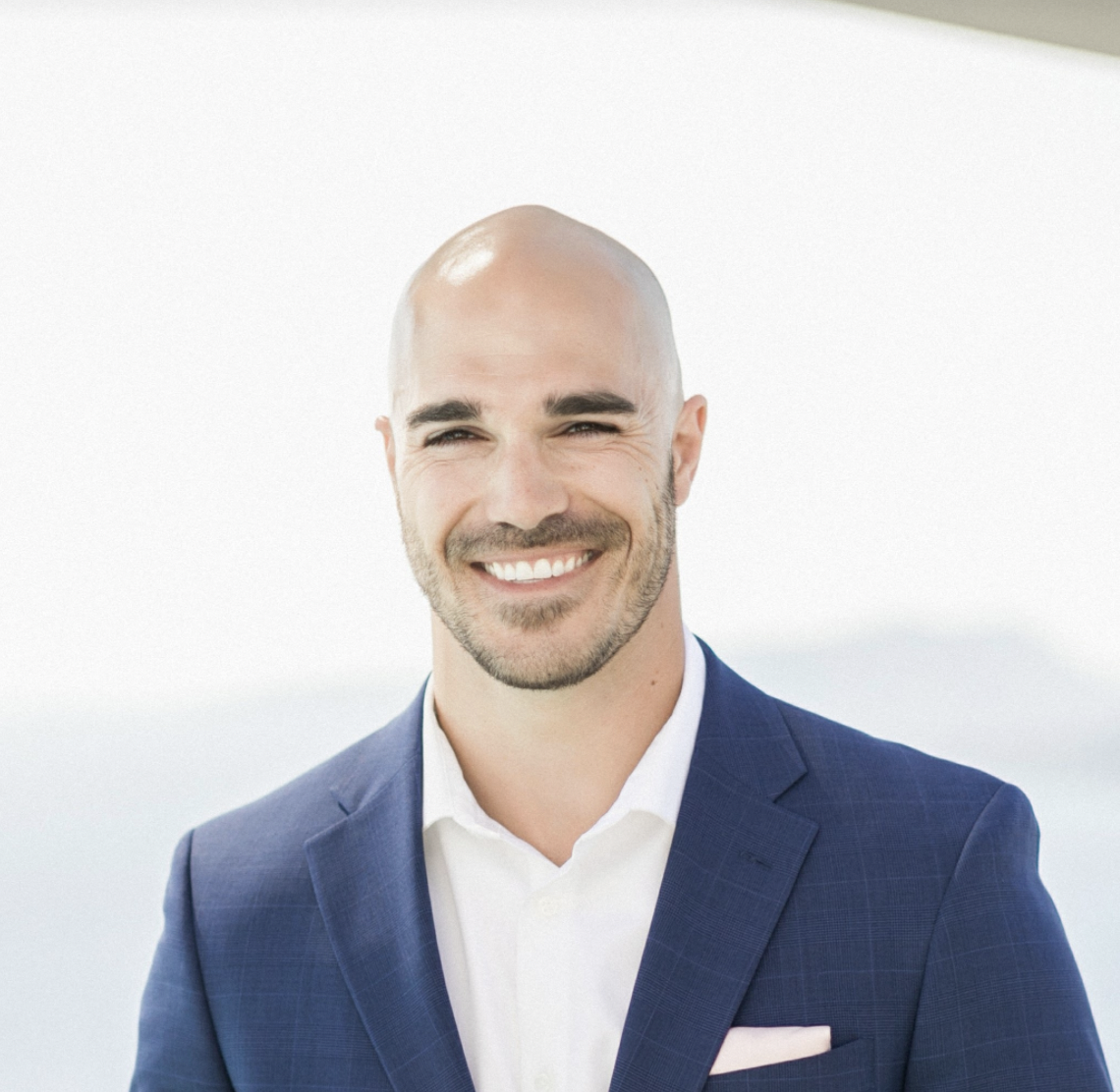 In the beginning stages of the pandemic, nonprofits drastically pivoted their operations. Canceling events, working from home, and anticipating a drop in revenue were just a few aspects of this chaotic change. As time went on, organizations became accustomed to the changes we saw in the world but hoped for the pandemic to wind down for a semblance of "normal."
Although we're still in the midst of the pandemic, we are entering into a new season and can see the path towards the end of the crisis. Your nonprofit is likely starting to think about what the future holds for you.
It would be unrealistic to say that things will return completely to the "normal" that we knew prior to 2020. However, that's not a bad thing! You can take what you have learned from these experiences to create a bright, new normal, especially when it comes to fundraising.
In this guide, we'll cover some of the anticipated changes in fundraising that nonprofits like you will adopt now and in the near future to ride out the pandemic and start strategizing for post-pandemic life. Be sure you take the following considerations to start creating your new normal:
Your nonprofit will need to shift out of crisis mode.

Hybrid fundraising events will increase in popularity.

Organizations will rely more heavily on sustainable fundraising.

Budgeting will be more crucial than ever.
Ready to dive in for additional fundraising insights about the future of the pandemic and how your nonprofit can get ahead of the curve to adjust your fundraising strategy? Let's get started.
Your nonprofit will need to shift out of crisis mode.
The pandemic presented a humanitarian and economic crisis for everyone, including your organization. Therefore, it makes sense that your nonprofit probably slipped into crisis mode to handle everything that was going on. Then, when the pandemic extended longer than anticipated, nonprofits were left to manage in this crisis mode for a long period of time.
Your organization likely got used to the practices that accompanied an external crisis. However, you'll need to shift your perspective to account for both current and future situations. Two changes that will need to make a shift include the reliance on government programming and your strategic plan:
Government Programming
During COVID-19, the government passed several stimulus packages and assistance for organizations and individuals in the format of the CARES Act, the Consolidated Appropriations Act, and the American Rescue Plan Act. The latter extended many of the programs and subsidies provided in the prior packages.
The following image from Jitasa's guide to the American Rescue Plan shows several of the various programs passed that impacted nonprofit organizations:

Your nonprofit likely accounted for the Paycheck Protection Program, Shuttered Venue Operators Grants, and other benefits that helped organizations stay afloat during trying times. While you should make sure you get the most from these programs, your nonprofit shouldn't rely on them for the future.
Talk with your accounting team about how you can make the most of the programs at hand while still preparing for the future when these programs expire.
Strategic Planning
Often, nonprofits, especially smaller organizations, don't recognize the specific model of strategic plan they adopt for what it is. They simply put together a plan and follow it to the best of their ability. However, understanding the models can help you react to various situations your nonprofit encounters (such as a crisis caused by a global pandemic).
Bloomerang's strategic planning guide provides the following summary of the various models:

Many nonprofits had become accustomed to steady economic growth in the nation prior to the pandemic. This meant that organizations likely leveraged a standard strategic planning model. However (whether they recognized the shift or not), these organizations probably changed to a different model when they pivoted operations in response to the pandemic.
To account for the crisis, organizations shifted to a real-time strategic planning model, which is characterized by:
More frequent meetings to identify and solve more roadblocks and problems

Shorter-term objectives and goals that are more attainable

Inventory checks to see how the organization has progressed
This model is not meant to be used for long periods of time because it's designed for short-term initiatives and staying afloat rather than long-term growth. Nonprofits will need to shift back to a strategic planning model that accounts for long-term growth as they adjust to a new normal.
This may mean using one of the following models:
The standard strategic planning model:

This model is characterized by the nonprofit defining both short and long-term goals as well as the multi-step process to achieve them.
The issues-based model:

If you feel like you need a reset to get back on track after the pandemic, you can use this model to brainstorm, define, and create a plan to get back to the place you want to be.

The organic model:

If you're worried about drastic changes occurring again, you can choose this model to define big-picture goals and determine how each team member can use their internal skills and resources to help make that goal happen.
When and how you shift strategic planning models is entirely up to your nonprofit. Be sure to read up on each one and reflect on the model that will best fit your situation and goals. Then, make a plan to help you redefine your growth plans and prepare for future success.
Hybrid fundraising events will increase in popularity.
As vaccinations rolled out and some people became more comfortable with public gatherings, the nonprofit world started to see the emergence of hybrid fundraising events. These types of events allow for supporters to engage with your event activities from either their homes or in person. As you move forward into the new normal, you can anticipate these events continuing, even beyond the pandemic.
Mastering the art of hybrid fundraising events will help you now because it accounts for the different levels of comfort that your supporters have for in-person activities. While some will be excited to take on some risk and socialize with others in person, others will prefer the safety of their homes.
It will also help you in the future as many donors actually prefer the convenience of virtual opportunities. Plus, your organization can use hybrid events to expand your geographic reach past your immediate community and grow your donor base across a wider area.
When you follow these ten steps, your organization will know you've covered the bases for a successful hybrid event:
Weigh your options.

From various forms of technology to numerous event ideas, there are many options to choose from depending on the type of fundraiser you choose.

Define your budget.

These events can be slightly more expensive than fully virtual or fully in-person events because they reach two audiences. Keep that in mind when defining your budget.
Assemble your team.

Assemble different people to handle tasks like technology setup, marketing, major donor stewardship, and more.
Build a website.

Build a site dedicated to your hybrid event to provide a single location for attendees to find key information, live streams, auctions, and other activities.
Promote your hybrid event.

Reach out to existing supporters over email, social media, and on your website providing attendance options and leading people to register.
Implement good fundraising practices.

Provide opportunities for both in-person and online donors to participate equally and to give back to your nonprofit.
Execute your event.

This is the fun part! Host the event and put all of your planning and preparation into practice. Keep supporters engaged for the duration of the event.
Wrap up your event.

Events should never fade off. Instead, keep donors engaged until there is a planned conclusion to the event, like the closing of an auction or final words.
Thank your supporters.

After the event is over, remind supporters of their engagement and thank them for making the event a success.

Evaluate your hybrid event.

Collect metrics to evaluate after the event. Compare these metrics with your goals so that you can see how successful it was.
After your event is over, you might find some opportunities for improvement in the future. This doesn't mean you messed up. Celebrate the fact that you identified these opportunities and take note of them to make future hybrid fundraising events even more successful.
Organizations will rely more heavily on sustainable fundraising.
One situation that many organizations found themselves in when the pandemic first arose was unsustainable fundraising habits. Unsustainable habits fell through the cracks very quickly when nonprofits were faced with pandemic-related challenges.
Two of these unsustainable habits that nonprofits will try to move away from in the future include siloed fundraising sources and relying too heavily on donor acquisition.
Diversified Funding Sources
Imagine that 80% of your fundraising came from a single donor. Then, during the pandemic, that donor lost their job. The first expense that this supporter is likely to cut is their philanthropic giving, meaning your organization just lost 80% of your revenue.
This type of situation is incredibly challenging to overcome, which is why it's so important for nonprofits to put their eggs in multiple baskets. That way, if one type of revenue falls through, the organization can still recover relatively quickly. Here are some options to expand and diversify your nonprofit's funding:
Apply for additional grants.

When you apply for and win a number of grants, you can develop relationships with the grantors, making it more likely to win those grants in the future as well. However, you'll also need to

manage your grant funding

more effectively to be sure you're reporting back with the right information.
Focus on mid-tier donors.

Nonprofits frequently focus on acquisition and major donors but somehow forget about their mid-tier contributors. These supporters are not only a source of valuable revenue, but they're also the most likely to become major donors in the future.

Inquire about corporate philanthropy.

Corporate philanthropy programs

are those in which companies provide funding and assistance for local nonprofit organizations. You can reach out to your supporters to see if they're eligible for the most common types of programs, matching gifts and volunteer grants, to help you maximize revenue.
When nonprofits put too many eggs in one basket, it's usually because they rely too heavily on a few major donors. By expanding your perspective, you can actually raise more and become a more sustainable organization.
Retained Donations
When nonprofits focus too heavily on the acquisition of new donors for their fundraising revenue, it means they're relying on an initial attraction to the cause rather than a dedicated commitment to the mission.
This initial interest can fade quickly if potential donors come across hard times, and it will be even harder to continue acquiring new supporters. However, you're more likely to keep a dedicated donor with a relationship to your cause because they'll be more reluctant to stop giving.
Donor retention provides more sustainable fundraising practices, so take steps to focus on retention in the future. For instance:
Create a first-time donor segment and lead them to

give their second gift

in a timely manner.

Personalize communications with supporters to deepen your relationships with them.

Craft a stewardship plan to reach your most valuable donors and encourage them to continue giving in the future.

Optimize your recurring giving program because

monthly donors

are much more likely to be retained over the long run.
Donor retention creates a more sustainable strategy, but it also increases your organization's earning capacity. Retaining donors is much less expensive than acquiring them and donors tend to give more the longer they are engaged with an organization.
Budgeting will be more crucial than ever.
Budgeting is always a crucial part of an effective nonprofit strategy. But it's even more important if your nonprofit begins to adopt new strategies to focus on growth.
You can leverage your nonprofit organization's budget to define your various funding sources, find new opportunities for revenue growth, and plan for these upcoming strategies. Plus, comparing your planned versus actual budget allows you to identify opportunities to cut back on expenditures and to make future plans even more impactful.
An effective budget has the following characteristics:
Time-based.

Everything should be planned on a timeline for your budget. That way, you know exactly when you'll incur expenses and can plan for that to happen.

Defined.

Estimating is never an exact process, but that doesn't mean you can't get detailed. Break down your budget into small activities and expenses so you have specific estimates for each activity.

Realistic.

Don't overestimate or underestimate your team. This can lead to low morale or even wasted funds. By trying to be as realistic as possible, you can maximize your funding and return on investments.
Take control of your finances with an effective and impactful budget at your nonprofit. In turn, you'll gain further control of your growth and achieve your goals faster.
The pandemic changed a lot of aspects of fundraising. As you create a strategy for the future, you'll need to keep in mind the changes that have occurred in the fundraising world. Furthermore, you must keep in mind the things that will continue to evolve and what part these changes will play in the "new normal" both now and even post-pandemic.
Start preparing for the future now while keeping in mind these considerations. Happy fundraising!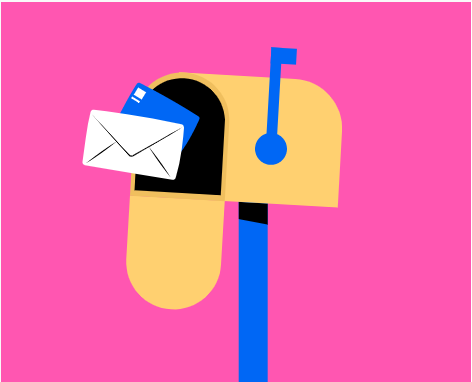 Join our Community of World Changers
Get equipped with ways to build trust between your organization and your donors. Givecloud updates aren't quite like the newsletters you're used to seeing in your inbox! We know you will love them.