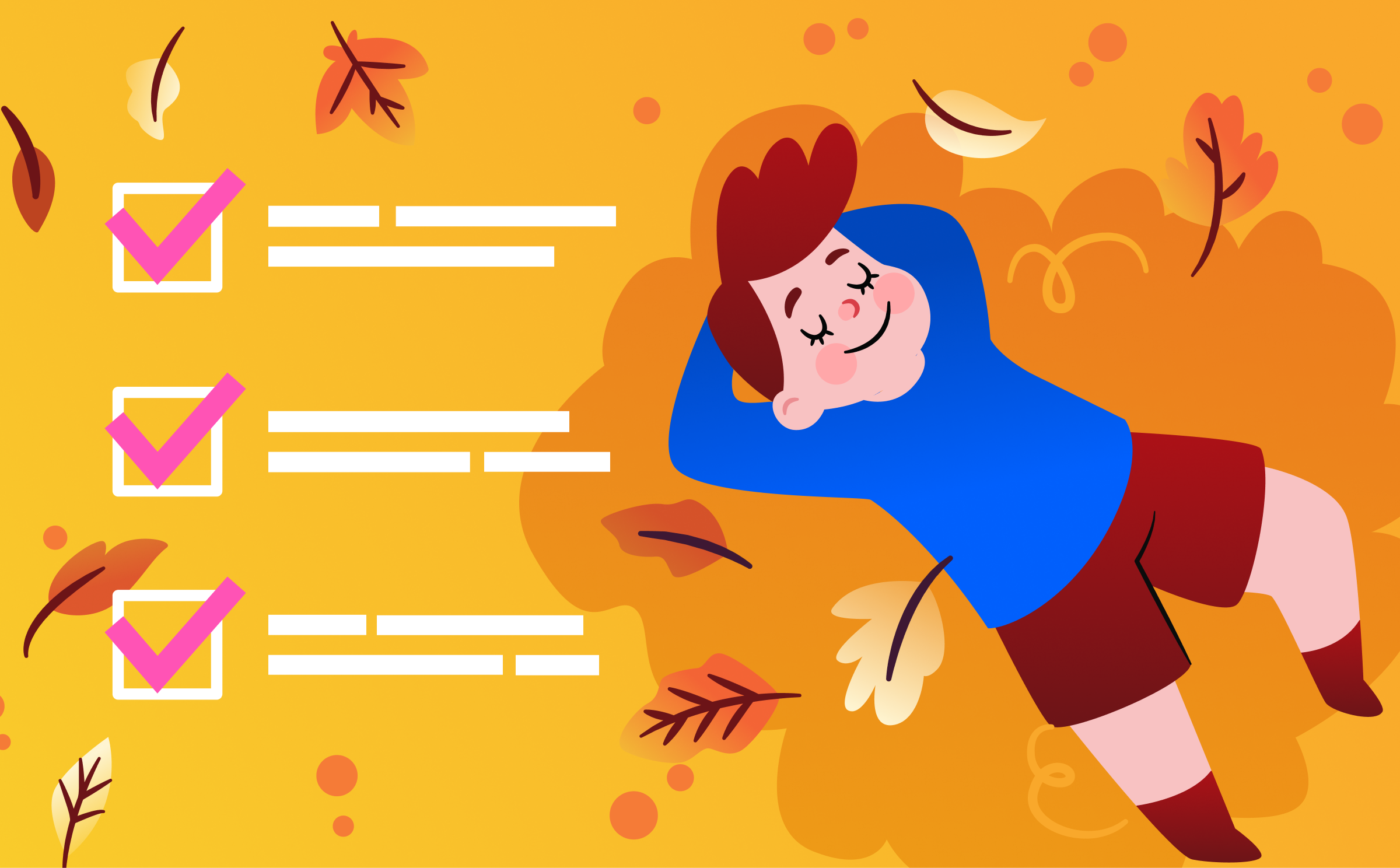 Sep 3, 2021
It's Not Too Early To Start Planning Your Year-End Fundraising Campaign!
Most nonprofits receive up to 50% of their annual donations during the last three months of the year, which—believe it or not—is quickly approaching! Start planning your year-end fundraising strategy today to ensure your nonprofit has a winning year-end season and tons of opportunities to connect with supporters during one of the most generous times of the year.
Keep reading to learn more about:
When nonprofits start planning year-end fundraising

Easy ways to start building year-end momentum

Examples and timelines to help you build trust with your donor base throughout the year-end
How Early Is Too Early?
When does your organization typically start planning its year-end fundraising campaign?
If you're anything like the majority of nonprofits, you probably start planning your year-end appeal in October. But there really is no such thing as "too early!" The earlier you plan, the more prepared you are to demonstrate impact and build trust with supporters.
Year-end is such a crucial time for nonprofits. In fact, 28% of nonprofits raise between 26–50% of their annual funds from their year-end ask. So, why not give yourself plenty of time?
Start Planning Your Year-End Fundraising Strategy Now
Here are two easy ways you can start to build year-end momentum today!
#1:

Start With The Big Picture: Objectives And Goals
Review what was accomplished last year-end. How did it go? What went well? What didn't? What resonated most with supporters and helped you build trust? How were the funds you raised used? Answering these questions will help you better understand your audience.
After reflecting, think about what still needs to be accomplished this year. Which program needs or special projects are on the horizon? What organizational goals are you close to reaching? Answering these questions will help you determine your year-end fundraising goals.
Once you've reviewed what worked and reflected on what still needs to be done, it's time to set up your objectives! List your top 3–5 goals for your year-end fundraising. Choose a target audience (or multiple). Come up with a campaign theme that will resonate with your target audience and help you accomplish your goals. Here's an example of setting up objectives:
2021 year-end campaign

fundraising

goals

:
Raise $20,000 to launch a new afterschool program in 2022.

Have 200 donors support the campaign goal (around 200 one-time gifts averaging $100 each).

Recruit at least 20

peer-to-peer advocates

to help rally year-end support.

Have 100% board member participation.

Retain at least 60% of 2020 year-end supporters.
2021 year-end target

audiences:
2020 year-end donors (people who made a financial donation November–December 2020)

Prospective donors (people who have never donated)

Lapsed donors (anyone who has made a donation in the past but not yet this year)
2021 year-end campaign theme ideas (i.e., Call-To-Action):
"Give the gift of afterschool education."

"Shine a light on afterschool education."
#2:

Take a Look At Logistics: Strategies And Tactics
Now, it's time to make a simple timeline. Nearly 60% of fundraisers say they make 1–3 touchpoints with donors during the year-end season. November (46.2%) and December (30.8%) are the most popular months for making year-end asks, but 7.7% of organizations start reaching out to supporters as early as September! Plan out the major donor touchpoints you hope to make through the year-end. This includes your year-end fundraising appeals as well as inspirational and educational content between your asks.
Still not sure where to start? Here's a simple year-end fundraising roadmap:
August

: Assess, brainstorm, and create a year-end

fundraising strategy

.

September

: Draft and revise year-end appeals; clean database.

October

: Finalize year-end appeals and

segment audiences

.

November

: Send direct mail and email appeals; launch giving page; participate in Giving Tuesday.

December

: Send 1–2 more year-end emails and a final push through

social media

posts.

January

: Send thank-you messages and tax receipts; create year-end report for

Board of Directors

.
Once you have a basic timeline with fundraising milestones created, you can begin brainstorming all the steps you need to take to accomplish these goals. Create a list of everything you need to do to get started:
Draft a list of who will be a part of your year-end fundraising

team

(staff, board, volunteers, etc.) that you need to recruit and invite to an initial

kickoff meeting

.

Flesh out your campaign theme

more with your narrative, copy, program information, and images.

Choose your

communication channels

(direct mail, social media, email, etc.).

Select and set up your

fundraising platform

to create year-end

donation pages

and peer-to-peer fundraising pages.
Don't Wait Until The Last Minute
There are lots of do's and don'ts when it comes to year-end fundraising. You do need a reliable way to reach supporters and raise funds this year-end. You don't want to wait until the last minute to get your software in order. Start your free one month trial of Givecloud today to boost your year-end fundraising goals and learn ways to engage and inspire supporters long after year-end is over!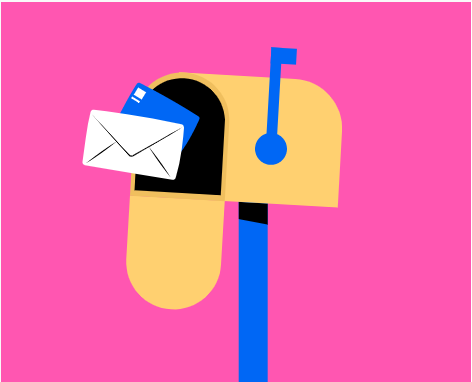 Join our Community of World Changers
Get equipped with ways to build trust between your organization and your donors. Givecloud updates aren't quite like the newsletters you're used to seeing in your inbox! We know you will love them.