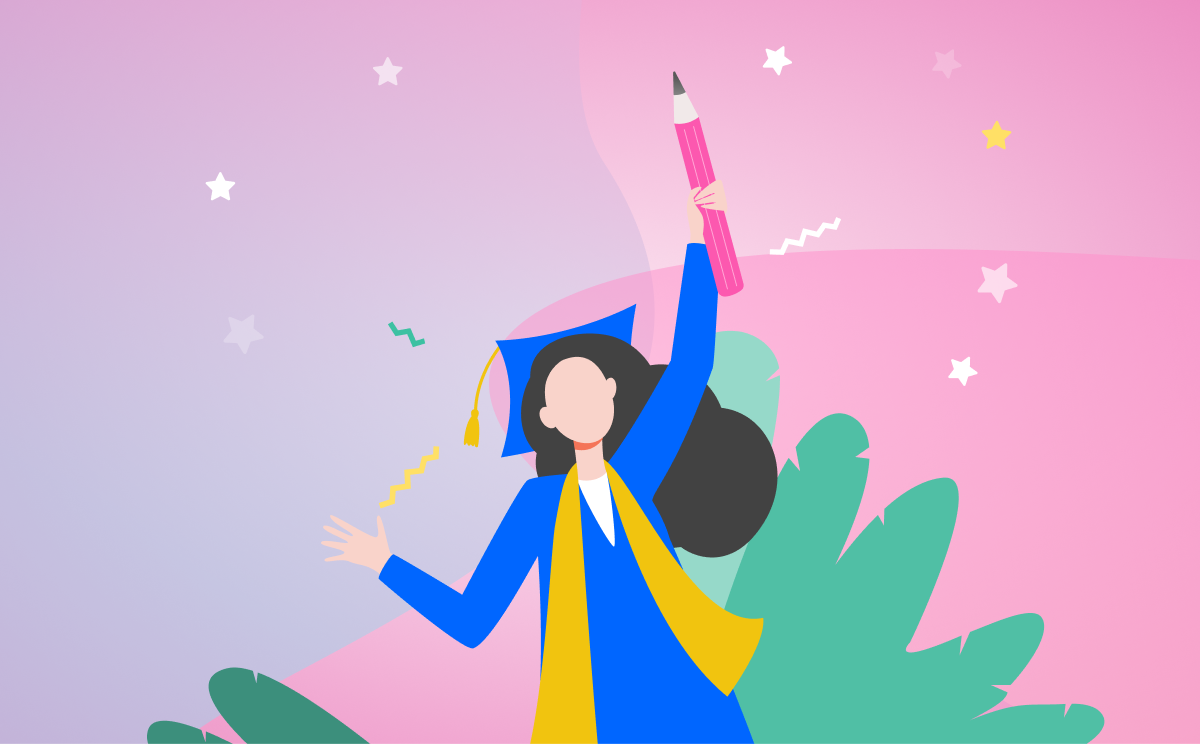 Nov 26, 2021
Teach Your Supporters How to Run Peer-to-Peer Campaigns
Studies show that when a friend asks a friend to contribute to a nonprofit, that friend will give 52% more than when the nonprofit makes the ask. Sure, anyone can raise money on behalf of your organization, but starting with the people already in your corner—just makes sense!
Keep reading to learn all about peer-to-peer fundraising best practices to teach your supporters.
Teach Supporters to Ask for Donations (The Smart Way)
Everyone knows how to ask for donations but there are ways to go about this that will help your supporters get more yes's and less no's.
Step 1:

Your supporters should begin by self donating. When supporters self donate it shows their network that they care about your cause and that they too are willing to contribute. Even a donation of $5 helps to get the ball rolling
Step 2:

Your supporters should ideally start with a soft launch to their closest friends and family. The most challenging part of any campaign is getting the first few donations. People prefer to donate towards the end of a campaign, when their money will make the most impact. For this reason, it's best to start by asking those most likely to donate, like close friends and family.
Step 3:

Do your hard launch and share the campaign with the rest of their network. We recommend writing semi-personalized emails to groups of people. For example, one email to coworkers asking for donations. Another email to old classmates and a third email to teammates.
Step 4:

Your supporters should post their fundraiser on social media. We recommend emphasizing that all donations are impactful, regardless of size, and that if people can not donate, resharing their page is another great way to contribute.
Communication is Key
The most successful fundraisers do an excellent job at communicating their message and asking people for donations. At a minimum we recommend encouraging your supporters to communicate with their network at least 4 times throughout their campaign. Below are four recommended milestones that your supporters should use to interact with their network:
Campaign Launch:

Announce their campaign to their network! Encourage your supporters to include details such as their target and their timeline to help build a sense of urgency.

Halfway Point:

Providing an update halfway through the campaign is a great way to remind people of your goals and timeline.

Final Push:

Once a P2P campaign gets rolling, more and more people will become interested as the excitement builds. Supporters should highlight that their campaign is coming to an end and let their network know donations will be closing soon -

donors experience FOMO too

!

Goal Reached:

Once the campaign closes supporters should thank their network and share their final results! They may even include a teaser if they plan to launch more campaigns in the future...
In addition to these milestones, we recommend supporters communicate with their network as often as possible, whether they are resharing content about your cause, or re-asking for donations. Studies show that supporters that make a second ask fundraise 42% more!
Say Thank You With Social Recognition
When saying thank you, we always recommend the traditional method of sending a personalized thank you in whatever formats your supporters prefer.
But we also recommend using social recognition to say thank you! This is a great way to recognize people's generosity but it's also a great way to encourage more people to donate! After each donation, encourage your supporters to take the time to tweet, post a story, or comment their gratitude to whoever donated from their network!
Sharing Best Practices
Now that you know the best practices you'll want to pass on these to your supporters, but what's the best way to do that?
Make Peer-to-Peer Front and Center
Once you configure Peer-to-Peer, your supporters will be able to set up their own campaign, but only if they know they can...One of the most common mistakes we see organizations make is unintentionally burying information about P2P deep within their website. Dedicate one section of your website to Peer-to-Peer campaigns. On this page you can include instructions, success stories, and any materials your supporters may need (such as your best practices list!).
Setup Automated Emails for P2P
Set up an automated email to trigger when a supporter creates a P2P campaign. This is an efficient way to equip your supporters with everything they need, including; next steps, information and compelling images from your organization, the list of best practices...etc.
Are you ready for the Power of P2P?
Peer-to-Peer fundraising is a very powerful tool to help skyrocket your fundraising goals. These types of campaigns have been on the rise for a while, but we saw significant growth last year by necessity as many nonprofits had to pivot to online fundraising for the first time ever. Are you ready to try Peer-to-Peer? Using Givecloud for P2P can help you simplify your admin work, centralize your efforts, and build trust with your supporters. Having one system to moderate and track campaigns, send or allow supporters to access their tax receipts, and monitor overall fundraising allows you and your team to stay focused on your mission and promotion. Try Givecloud now for free, or if you already have Givecloud setup book time with our experts to find out more about P2P!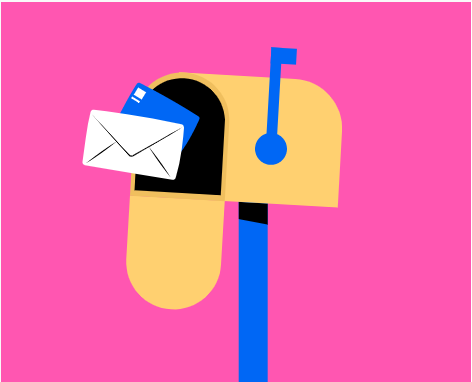 Join our Community of World Changers
Get equipped with ways to build trust between your organization and your donors. Givecloud updates aren't quite like the newsletters you're used to seeing in your inbox! We know you will love them.