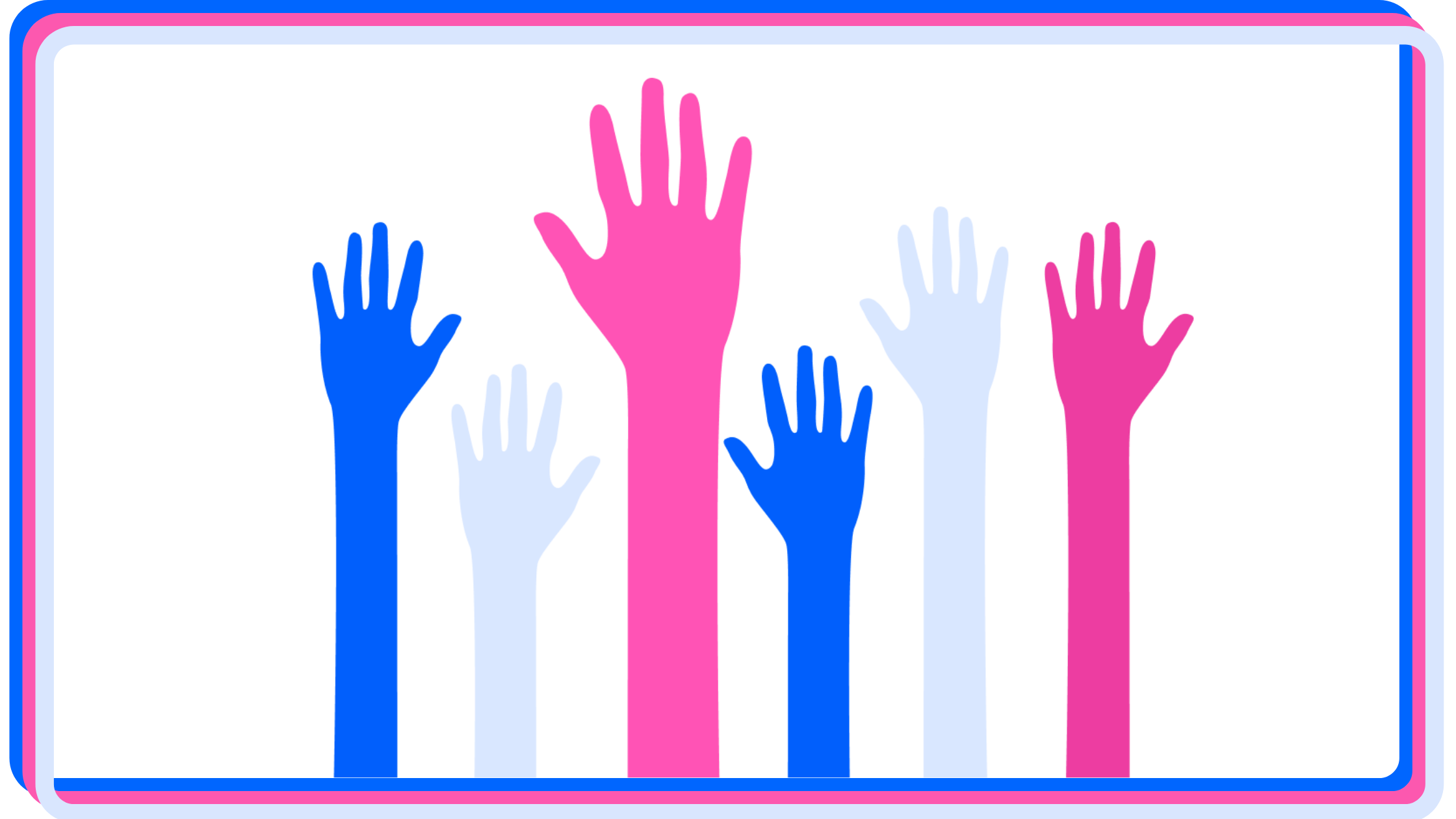 Jun 1, 2020
What Is Trustraising
Trustraising - A Dare to go ALL IN
Information overload is creating a noisy, distracted world that often values vanity and quick-results over deep, meaningful relationships. Trustraising is an invitation to dive deeper than fundraising metrics, data, and best practices. Trustraising is your heart tugging you towards what really matters - truth, mission, and people.
Trustraising is a dare to double-down on YOU and the passion behind everything you do as a world changer; a dare to be vulnerable; a dare to be authentic; a dare to be transparent.
There's no story more compelling - no mission more worthy of support - than YOUR truest story.
Trustraising is founded on the idea that all great relationships are based on a foundation of trust - and that's no different between friends, partners, customers or donors. We believe a healthy focus on being trustworthy will 10x the results you're looking to achieve as an organization - at every level.